Well, mainly because I haven't really got any good ideas lately to write about. I know, I went through this before. C.J. is being worked on. (The post is actually saved as a draft at the moment.) I got some good ideas for my other blog (avideogameplayer.wordpress.com). But nothing for this one.
This really sucks! But on the other hand, there's this thing called 'Hot August Nights' which is some sort of car thing going on. I managed to grab a few snaps. So here they are...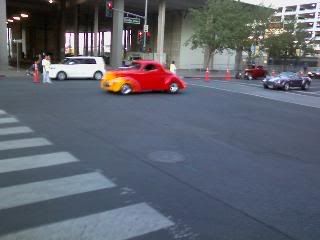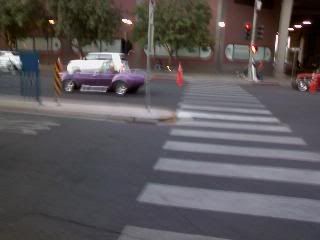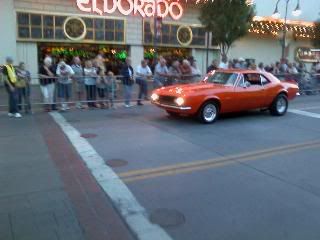 Sorry if they're not exactly super good. But a camera phone can only do so much...
Well, off I go to find inspiration...
Thanks for reading!
Later!